Ocala, Ocala Ridge and Silver Springs Shores
A relaxed lifestyle with every one of natures attractions just minutes from the excitement of city life!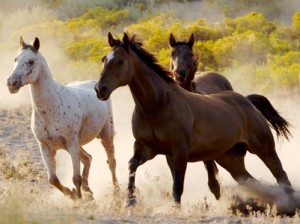 Ocala is the horse country capital of Florida

Magnificent horse farms
Professional breeders

Silver Springs and Wild Waters attractions

Boat rides, a water park, and live concerts

Surrounded by forests and nature preserves
Less than 50 miles to Lake George and Ocala National forest
More than 50 golf courses in the area!
37 miles to Gainesville

Top notch University with Division 1 sports teams

80 miles to Daytona Beach

The home of Spring Break
The Daytona 500
Atlantic Ocean and beaches

80 miles to Orlando life, parks and attractions:

Disney World, Epcot Center, MGM
Universal Studios, Seaworld
Concerts, Sports, Nightlife and so much more!
Less than 2 hours to Tampa

Major Universities, professional sports teams, concerts and museums