Keystone Heights and Middleburg
All of nature's wonder while staying close to all of the action of the big city!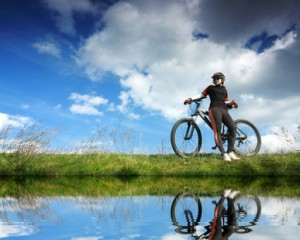 Keystone Beach, an activity rich location on Lake Geneva

Picnic tables, BBQ grills, a volleyball net, playgrounds
Project Play: a state-of-the-art wooden playground built by Keystone's own residents!

Jennings State Forest

Hiking, bicycling, canoeing, horseback riding, as well as wildlife viewing, hunting, and fishing
More than 15 different biological communities

Gold Head Branch State Park

Beautiful hiking trails
Sightsee some of Keystone's wide variety of indigenous wildlife

Skateboard and theme parks

Seasonal activities and holiday celebrations
29 miles to Jacksonville

Major urban city with professional sports teams
Museums
Concerts
Nightlife

43 miles to St. Augustine — The oldest city in the U.S.

Museums and historical sites
The Fountain of Youth National Archeological Park
A romantic vacation destination!
Less than 2.5 hours to Orlando and attractions:

Disney World, Epcot Center, MGM
Universal Studios, Seaworld and so much more!

29 miles to Gainesville

Top notch University with Division 1 sports teams

Atlantic Ocean beaches within 50 miles!
60 golf courses in the area! (source: Golf.com)